"Violent extremism remains one of Africa's most pressing security threats. Employing asymmetric tactics and integrating within local communities, militant groups have sought to amplify grievances and intercommunal differences as a means of mobilizing recruitment and fostering antigovernment sentiments." (Africa Center for Strategic Studies)
This conversation drew on the work and expertise of two HFG grantees and explored the dominant narratives of violent extremism on the African continent, the role of the state, and the dichotomy between victims and perpetrators of violence in Nigeria, Democratic Republic of the Congo, and Mozambique. Speakers Included:
Watch Video Below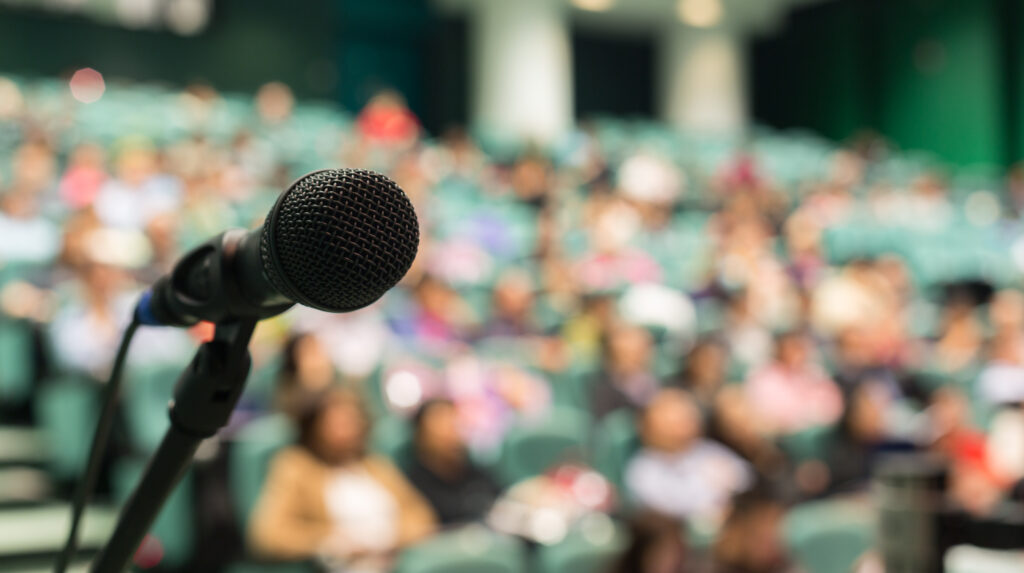 Daniel Agbiboa is the author of They Eat Our Sweat: Transport Labor, Corruption, and Everyday Survival in Urban Nigeria and Assistant Professor of African and African American Studies at Harvard University.
Rachel Sweet is Assistant Professor of Politics and Global Affairs at the Kroc Institute for International Peace Studeis at the University of Notre Dame.