---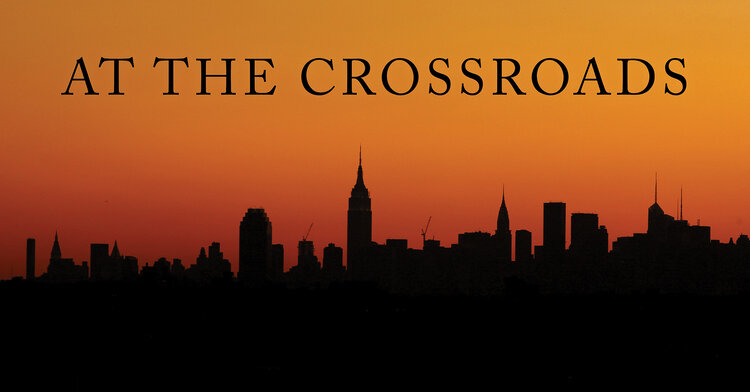 At The Crossroads
In the seventh installment of the At the Crossroads series, HFG Distinguished Fellow of Practice Greg Berman interviews Jeremy Travis.
Asked whether we've made progress in criminal justice research in the last 20 years, Travis says, "We have a long way to go, particularly in terms of our data infrastructure. We don't have the ability to track events in real-time. We're feeling that loss right now as we try to understand this spike in gun homicides."
---
HFG Grants
Introducing the Harry Frank Guggenheim 2021 Emerging Scholars: Francis Abugbilla, Hannah Baron, Mariana Carvalho, Lotte Houwink ten Cate, Madeleine Hamlin, Jiwon Lee Kim, Joshua Schwartz, and Thomas Stevens. The eight doctoral candidates are working to advance knowledge of the causes, manifestations, and control of violence around the world.
---
Foundation News
The Harry Frank Guggenheim Foundation is accepting applications for our fall internship. The Foundation seeks a dynamic self-starter interested in working with a leading private foundation to assist with program administration and communications efforts. This paid, part-time internship is an excellent opportunity to learn about program implementation and communications strategy while working in a non-profit environment.
Past News & Events
---
Foundation News
---
At The Crossroads
---
At The Crossroads
---
Research and Policy in Brief
---
At The Crossroads
---
At The Crossroads
---
At The Crossroads
---
At The Crossroads
---
HFG Awards
---
Research and Policy in Brief
---
Foundation News
---
HFG Grants
---
HFG Awards
---
Foundation News
---
Research and Policy in Brief
---
HFG Grants
---
Foundation News
---
Foundation News