---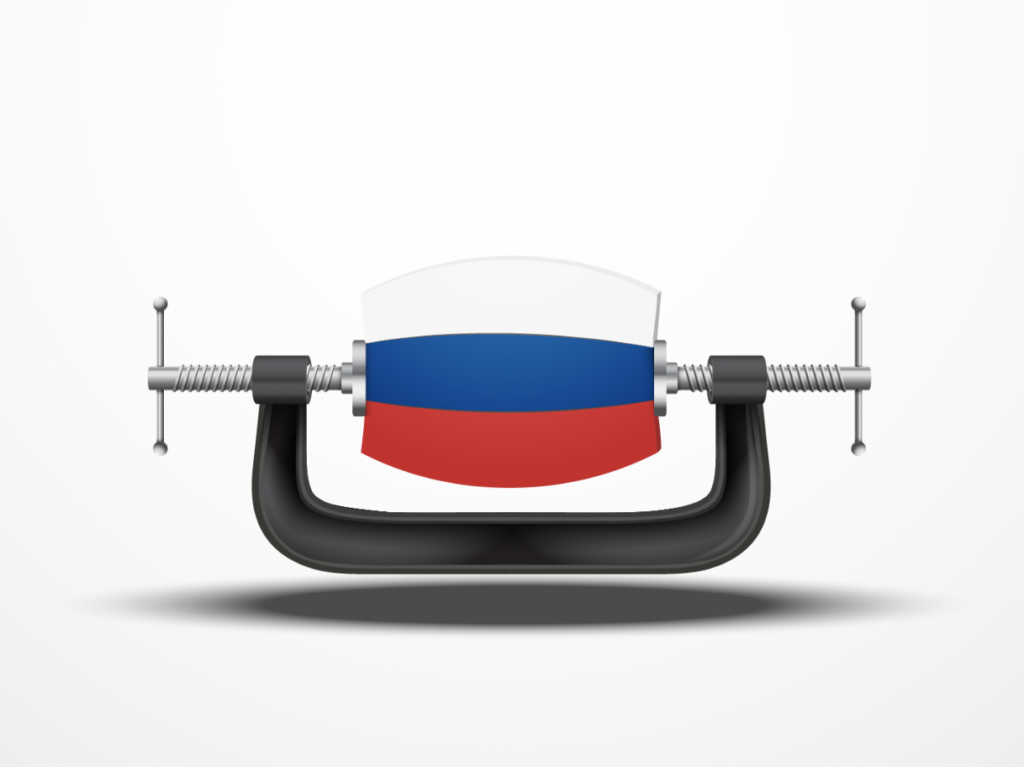 HFG Report
In the latest HFG Research and Policy in Brief, Dursun Peksen observes that international sanctions rarely operate on the ground as their proponents intend. They succeed only about 30 percent of the time and often prompt harsh treatment of a targeted state's citizens. Sanctions are most likely to succeed when focused on the military capability of one or more parties to a civil war, he concludes, in this research synthesis on sanctions and violence.
---
HFG Grants
Introducing the Harry Frank Guggenheim 2022 Emerging Scholars: Claudia Torres Patino, Salih Noor, Daniel Solomon, Liana Woskie, Patrick Hoehne, Christine Chalifoux, Alex Diamond, and Norman Joshua. The eight doctoral candidates are working to advance knowledge of the causes, manifestations, and control of violence around the world.
---
HFG Report
Though Florida's crime rate has exceeded the national average for most of the past sixty years, the state has benefited from the national drop in crime that began in the early 1990s. In Projecting Florida Crime Rates and the Impact of Prison Population Reductions, authors James Austin, Richard Rosenfeld and Todd Clear project that the state's crime rates will return to a declining annual rate—once past the uptick of the COVID years—even if Florida downsizes its prison population.
Past News & Events
---
Research and Policy in Brief
---
HFG Knowledge Against Violence Speaker Series
---
---
At The Crossroads
---
HFG Grants
---
At The Crossroads
---
HFG Knowledge Against Violence Speaker Series
---
At The Crossroads
---
HFG Knowledge Against Violence Speaker Series
---
At The Crossroads
---
At The Crossroads
---
At The Crossroads
---
HFG Knowledge Against Violence Speaker Series
---
HFG Grants
---
Foundation News
---
Foundation News
---
At The Crossroads
---
At The Crossroads
---
Research and Policy in Brief
---
At The Crossroads
---
At The Crossroads
---
At The Crossroads
---
At The Crossroads
---
HFG Awards
---
Research and Policy in Brief
---
Foundation News
---
HFG Grants
---
HFG Grants
---
Foundation News
---
Research and Policy in Brief
---
HFG Grants
---
Foundation News
---
Foundation News