---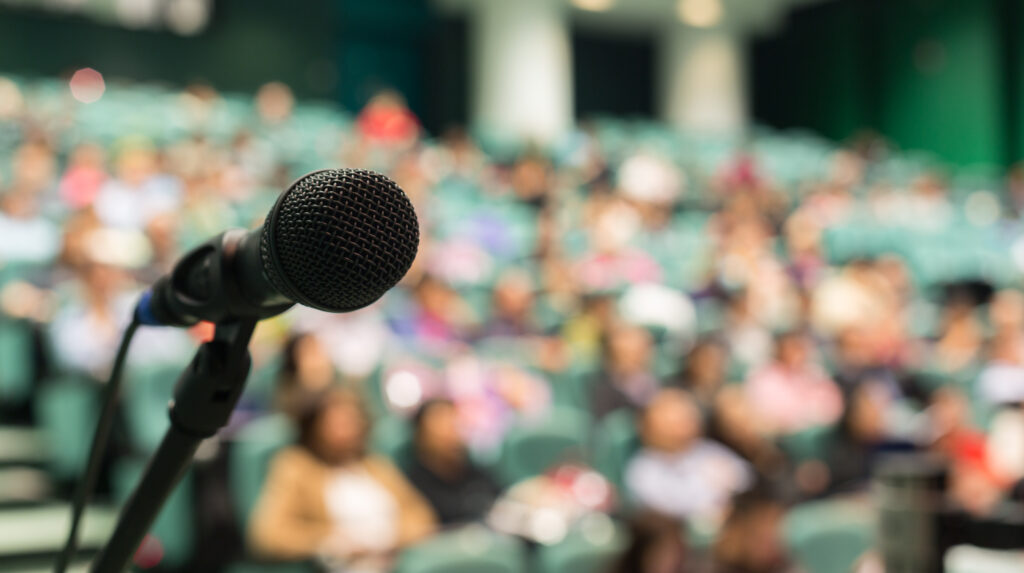 HFG Knowledge Against Violence Speaker Series
Dr. Chris Blattman author of Why We Fight: The Roots of War and Paths to Peace will discuss how disparate kinds of conflict – "from warring states to street gangs, ethnic groups and religious sects to political factions" – have many things in common, and what decades of social science can tell us about the answers. Join the next Speaker Series session on Tuesday, May 3rd at 4:30 pm ET. Registration is available here.
---
HFG Knowledge Against Violence Speaker Series
On March 29, The Harry Frank Guggenheim Foundation held the At the Crossroads Forum, an in-person and virtual forum to examine the rise in gun violence in New York and other cities. In conjunction with the forum, HFG published At the Crossroads Behind the Rise in Gun Violence in New York and Other American Cities. Read the report here. Watch the forum here.
---
At The Crossroads
In the twelfth and final installment of the At the Crossroads series, HFG Distinguished Fellow of Practice Greg Berman interviews Dr. Tracie Keesee, Denver's first female police captain and the first NYPD deputy commissioner for equity and inclusion about police need to cede authority to communities in ways that departments have traditionally resisted.
Past News & Events
---
HFG Grants
---
At The Crossroads
---
HFG Knowledge Against Violence Speaker Series
---
At The Crossroads
---
HFG Knowledge Against Violence Speaker Series
---
At The Crossroads
---
At The Crossroads
---
At The Crossroads
---
HFG Knowledge Against Violence Speaker Series
---
HFG Grants
---
Foundation News
---
Foundation News
---
At The Crossroads
---
At The Crossroads
---
Research and Policy in Brief
---
At The Crossroads
---
At The Crossroads
---
At The Crossroads
---
At The Crossroads
---
HFG Awards
---
Research and Policy in Brief
---
Foundation News
---
HFG Grants
---
HFG Grants
---
Foundation News
---
Research and Policy in Brief
---
HFG Grants
---
Foundation News
---
Foundation News