Knowledge Against Violence Speaker Series
---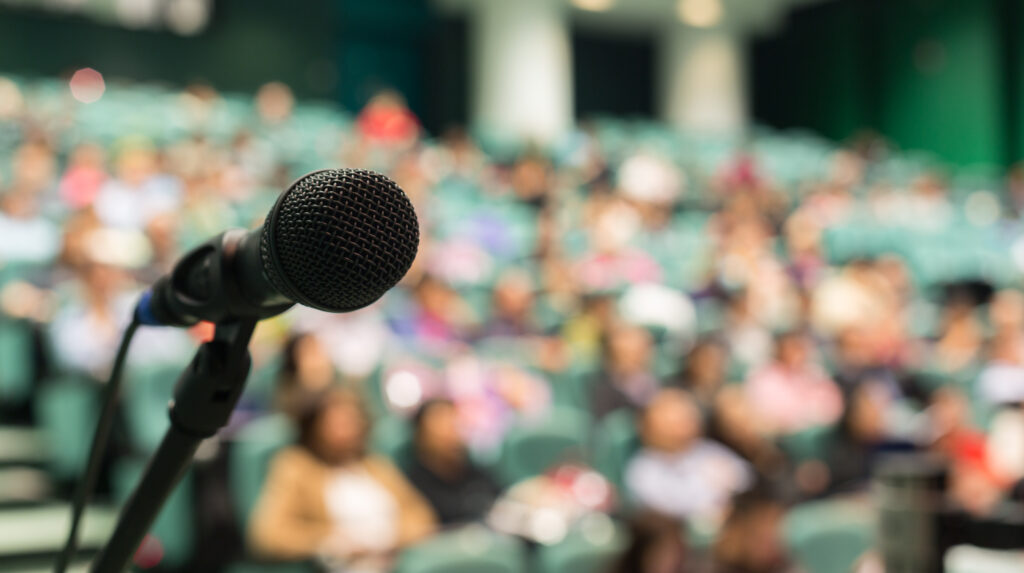 The Harry Frank Guggenheim Foundation Knowledge Against Violence Speaker Series provides timely research and analysis for an informed audience from leading violence experts.
Guest speakers, drawn from the Foundation's network of scholars and practitioners, seek to illuminate the causes, manifestations, and responses to violence in areas such as war, crime, terrorism, intimate relationships, climate instability, and political extremism.
The one-hour events are open to the public.
Rising Violent Crime in Mexico | September 22, 2022
This panel featured three HFG Distinguished Scholars who examined the rapid rise in gang- and drug-related violence across the country. It is estimated that in 2021 some 45,000 people were displaced, as Mexicans fled their homes to escape the violence. Just in the last month, drug cartels and gangs attacked police, businesses and civilian property in four states. From crippled intelligence and investigative units to failing security policies, this discussion delved into what's behind the rise in violence, what research questions can help us better understand it, and ultimately what should be done about it. Speakers included:
Angélica Durán-Martínez | University of Massachusettes Lowell
Guillermo Trejo | University of Notre Dame
Javier Osorio | University of Arizona
Follow the Foundation on Twitter and sign up for our newsletter to register for these and other HFG events.
---
Past Speakers