Knowledge Against Violence Speaker Series
---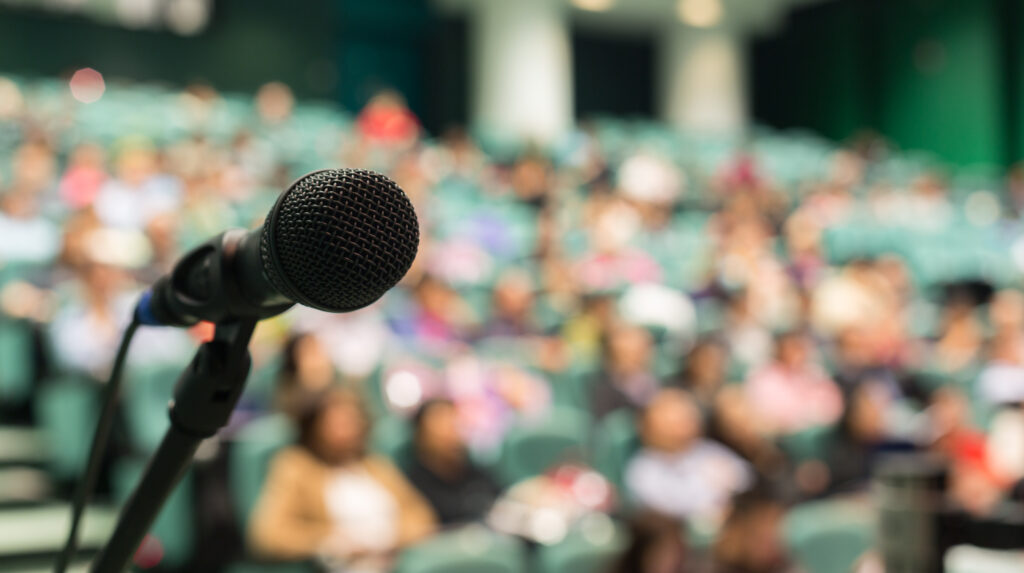 The Harry Frank Guggenheim Foundation Knowledge Against Violence Speaker Series provides timely research and analysis for an informed audience from leading violence experts.
Guest speakers, drawn from the Foundation's network of scholars and practitioners, seek to illuminate the causes, manifestations, and responses to violence in areas such as war, crime, terrorism, intimate relationships, climate instability, and political extremism.
The 90 minute events are open to the public.
This fall, the Foundation will host three Knowledge Against Violence conversations titled, "Global Perspectives on Gender-Based Violence." Conversations will feature practitioners and HFG grantees connecting the latest research to practices and policies aimed at understanding and addressing gender-based violence. Learn more about the series and register here.
Follow the Foundation on Twitter and sign up for our newsletter to register for these and other HFG events.
---
Discussions