HFG Reports
---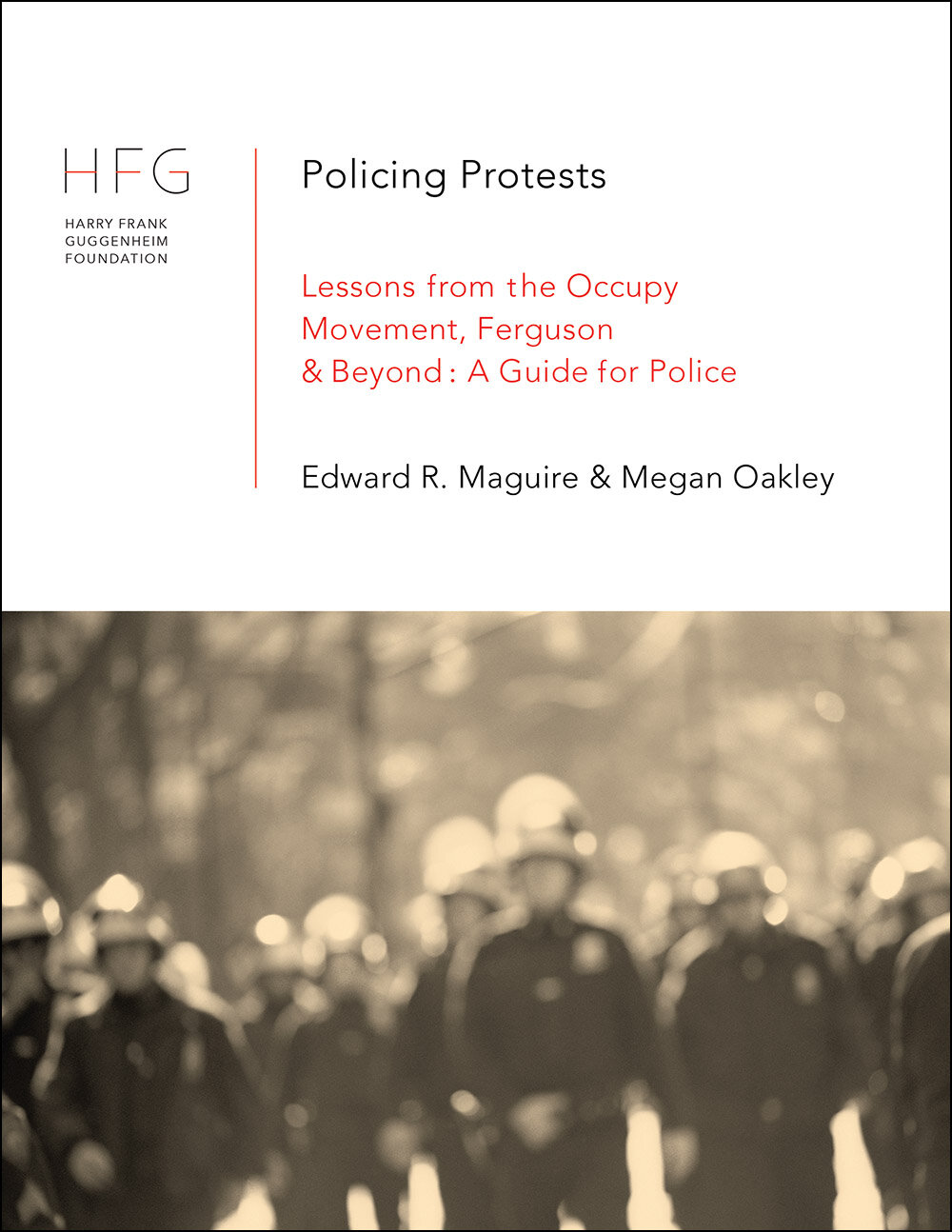 As recent history shows, police often treat peaceful protests as if they are riots or fail to prevent violence with early action. Authors Edward Maguire and Megan Oakley provide a clear and authoritative summary of research on policing practices that either facilitate peaceful protests and other public order events or violate basic rights, engender resentment, and in some cases, cause injury to peaceful protesters.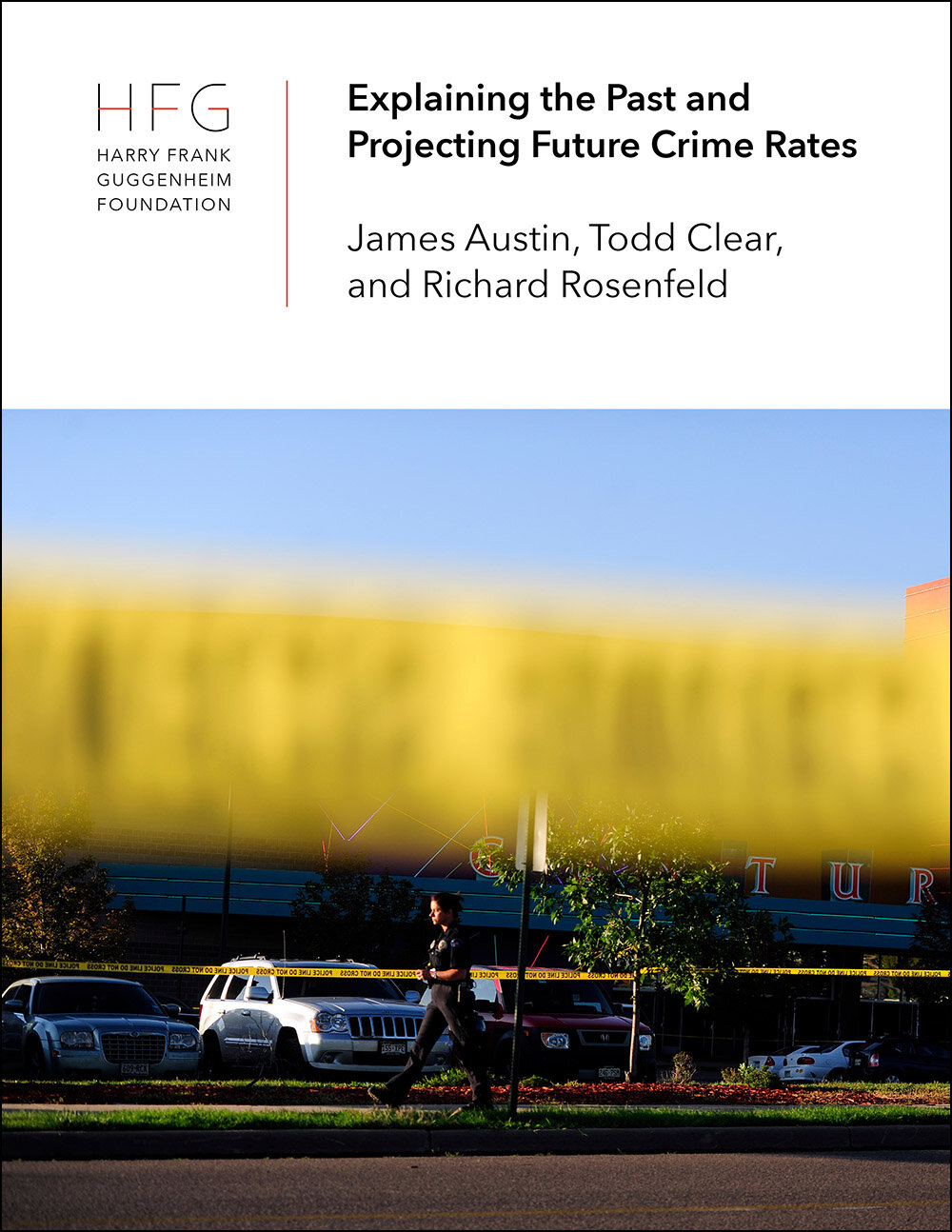 The American public, like citizens elsewhere, care about current and future levels of crime and the factors that drive them. Policymakers, who can greatly influence such factors, often lack knowledge from careful studies on the causes and control of crime to guide their decisions. HFG commissioned three leading criminologists to address this deficit by developing a predictive model of national violent and property crime rates. Applying the model, they find that crime is projected to decrease in the U.S. over the next five years.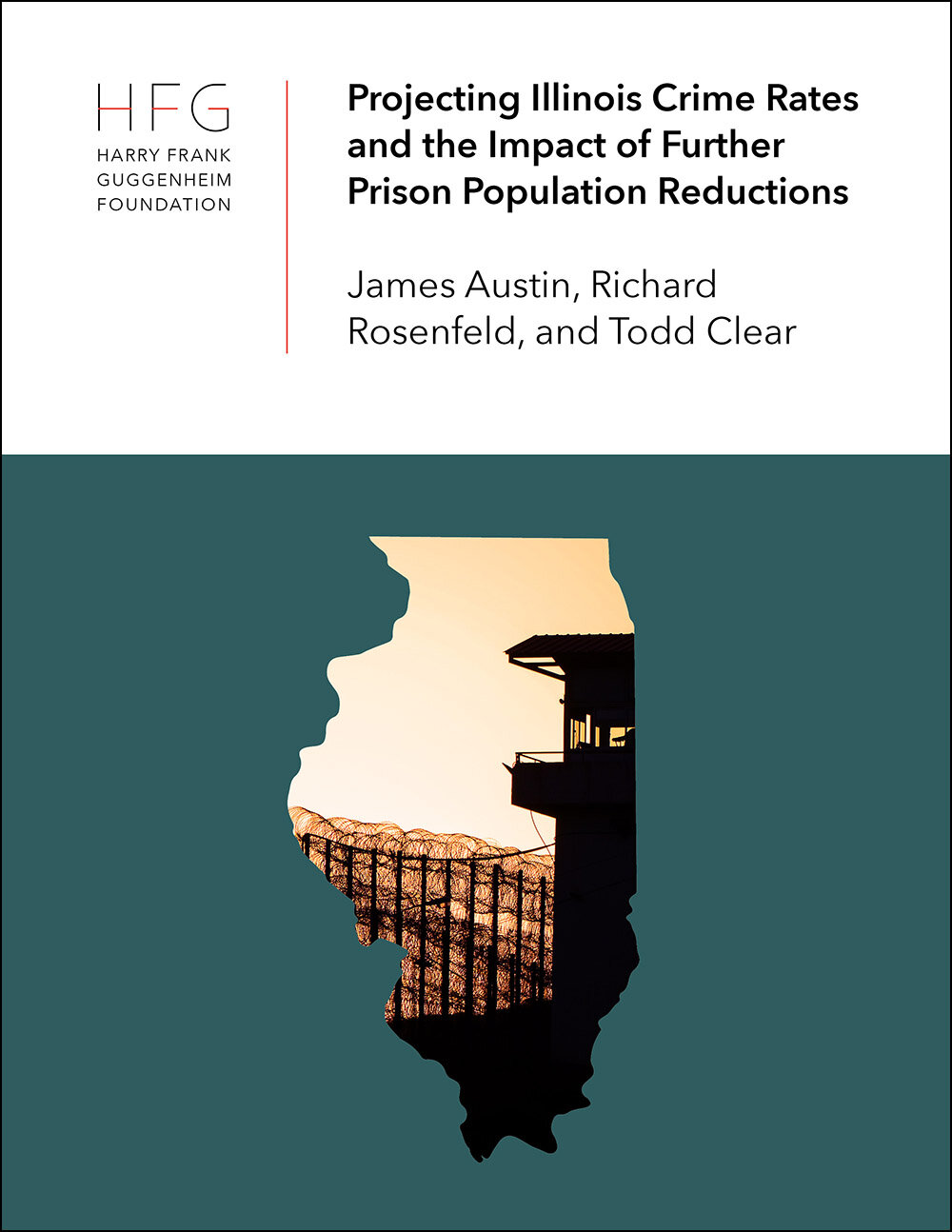 Illinois is one of several states where prison populations are declining. As state policymakers, prosecutors, and courts consider alternatives to incarceration, what is the risk to public safety? The authors of this study conclude that Illinois crime rates, which have been on the decline since the 1990s, will continue to decline in a fluctuating pattern, with moderate year-to-year changes. This will be true even if Illinois reduces its prison population by an additional 25%.