Knowledge Against Violence Speaker Series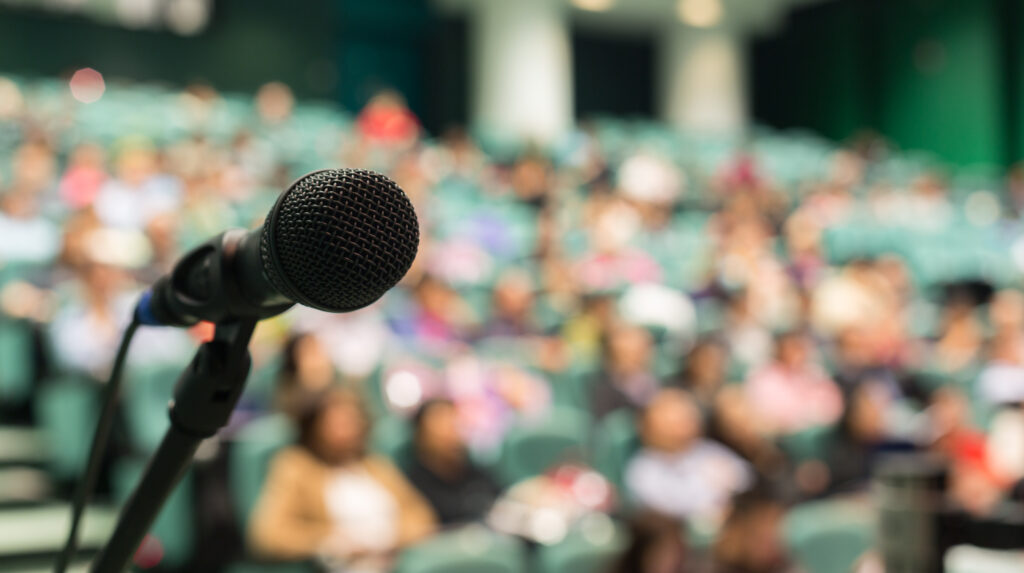 The Harry Frank Guggenheim Foundation Knowledge Against Violence Speaker Series provides timely research and analysis for an informed audience from leading violence experts.
Guest speakers, drawn from the Foundation's network of scholars and practitioners, seek to illuminate the causes, manifestations, and responses to violence in areas such as war, crime, terrorism, intimate relationships, climate instability, and political extremism.
The series begins online with a planned move to an in-person format. The one-hour events are open to the public.
Speakers scheduled to discuss their work in early 2022 are:
Dr. Restrepo-Ruiz, a public health sciences research associate with the Department of Public Health Sciences at UConn Health, University of Connecticut, studies the connection between armed conflict and intimate partner violence. Register for her talk here.
Dr. Daher, a researcher at CERI Sciences Po, is an expert on Middle Eastern politics with a focus on Hezbollah and the Shiites in Lebanon. She wrote Hezbollah: Mobilization and Power.
Dr​.​ Simi is Associate Professor in the Department of Sociology at Chapman University. An expert on extremism and violence, he co-authored American Swastika: Inside the White Power Movement's Hidden Spaces of Hate.
Follow the Foundation on Twitter and sign up for our newsletter to register for these and other HFG events.
---
Past Speakers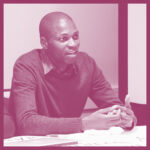 December 9, 2021
Godfrey Maringira is author of Soldiers and the State in Zimbabwe and Associate Professor of Anthropology at Sol Plaatje University, South Africa.
Watch Video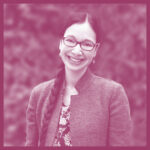 November 10, 2021
Beth Lew-Williams is a historian of race and migration in the U.S., specializing in Asian American history and Associate Professor of History at Princeton University.
Watch Video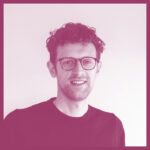 October 13, 2021
Craig Jones is author of The War Lawyers and a lecturer in political geography in the School of Geography, Sociology, and Politics at Newcastle University.
Watch Video